Ecuador and the "fine or flavour" Arriba
Crossed by the Andes Mountains from north to south, Ecuador stretches from the Pacific to the Amazon. This beautiful country, distinguished by its cultural and natural wealth, can boast the greatest biodiversity (plant and animal) per square kilometre in the world.
 •
It is in the heart of this luxuriant and varied nature that Equacacao's partner plantations are nestled. Of all the cocoa beans produced in the world, only 5% can claim the "fine or flavour" characteristics, and 65% of these beans are grown in Ecuador!
 •
Ecuador is home to the Arriba "Nacional" cocoa beans - our "fine or flavour".
 
According to the legend, the name of Arriba dates back to the 19th century...
Sailing along the Guayas River, a Swiss chocolatier, in search of the best cocoa, came across men bringing back freshly picked beans whose aroma impressed him. He wanted to know where they came from and asked the locals who answered (in Kichwa*): "arriba... río arriba" (upstream from the river). Since then, this variety of cocoa with its fine aroma has been called Arriba!
Ecuador now produces 100% of it!
*language of the Amazonian Kichwas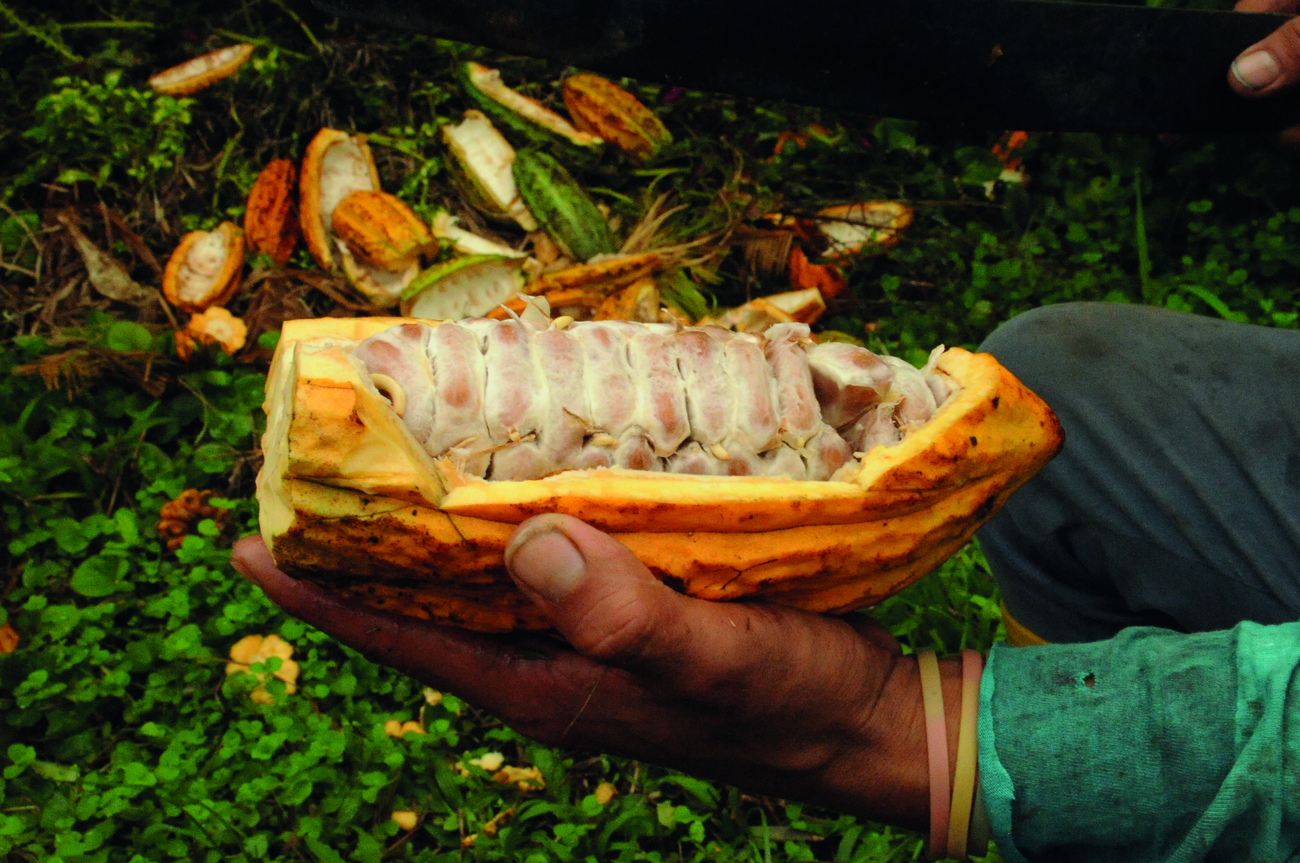 Ecuador... to the origins of cocoa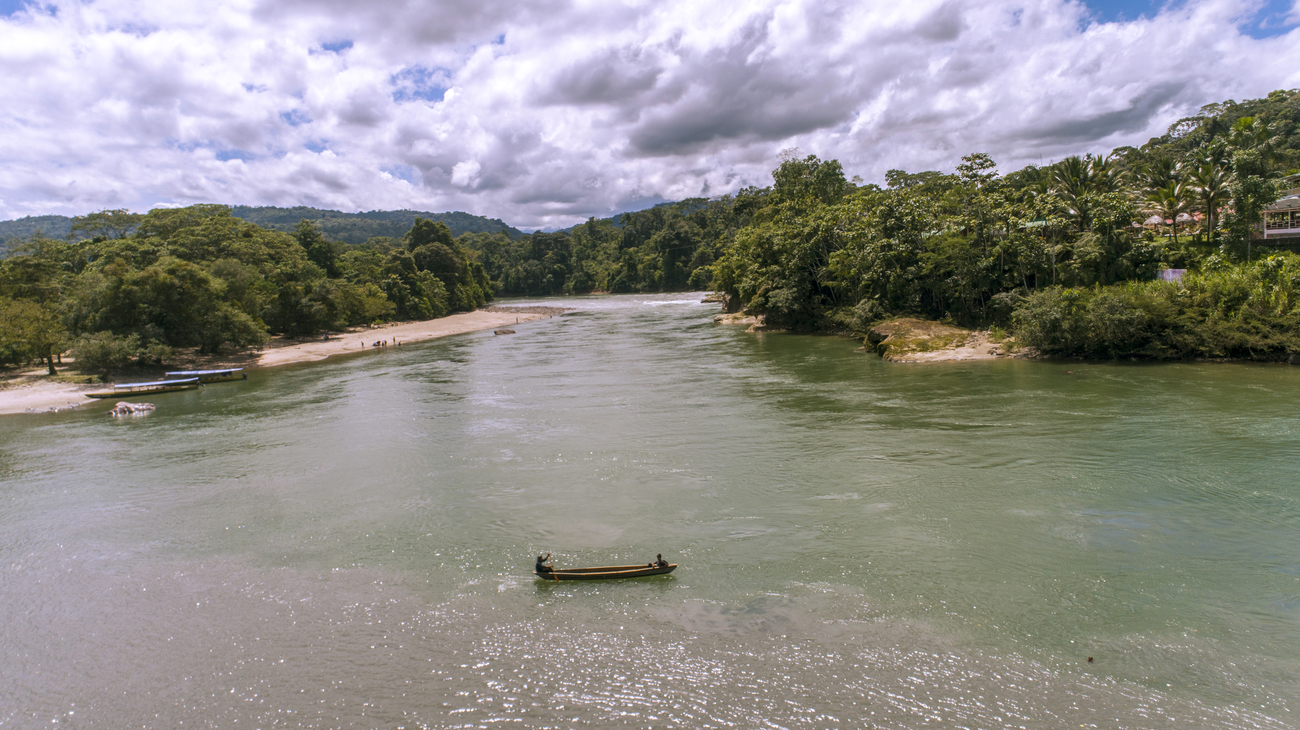 To complete the magic... During recent archaeological excavations in southern Ecuador, a pottery dating back to 3,300 B.C. was discovered containing cocoa remains. This "find" could mean that Ecuador is the original home of the cocoa bean and that cocoa was just as prized over 5,000 years ago!
Arriba: a rare "fine or flavour" quality
The Arriba "Nacional" cocoa trees of Equacacao, thanks to the surprising ecological niche they enjoy, produce beans of superior quality. These beans are an exceptional "raw material" for the chocolate industry.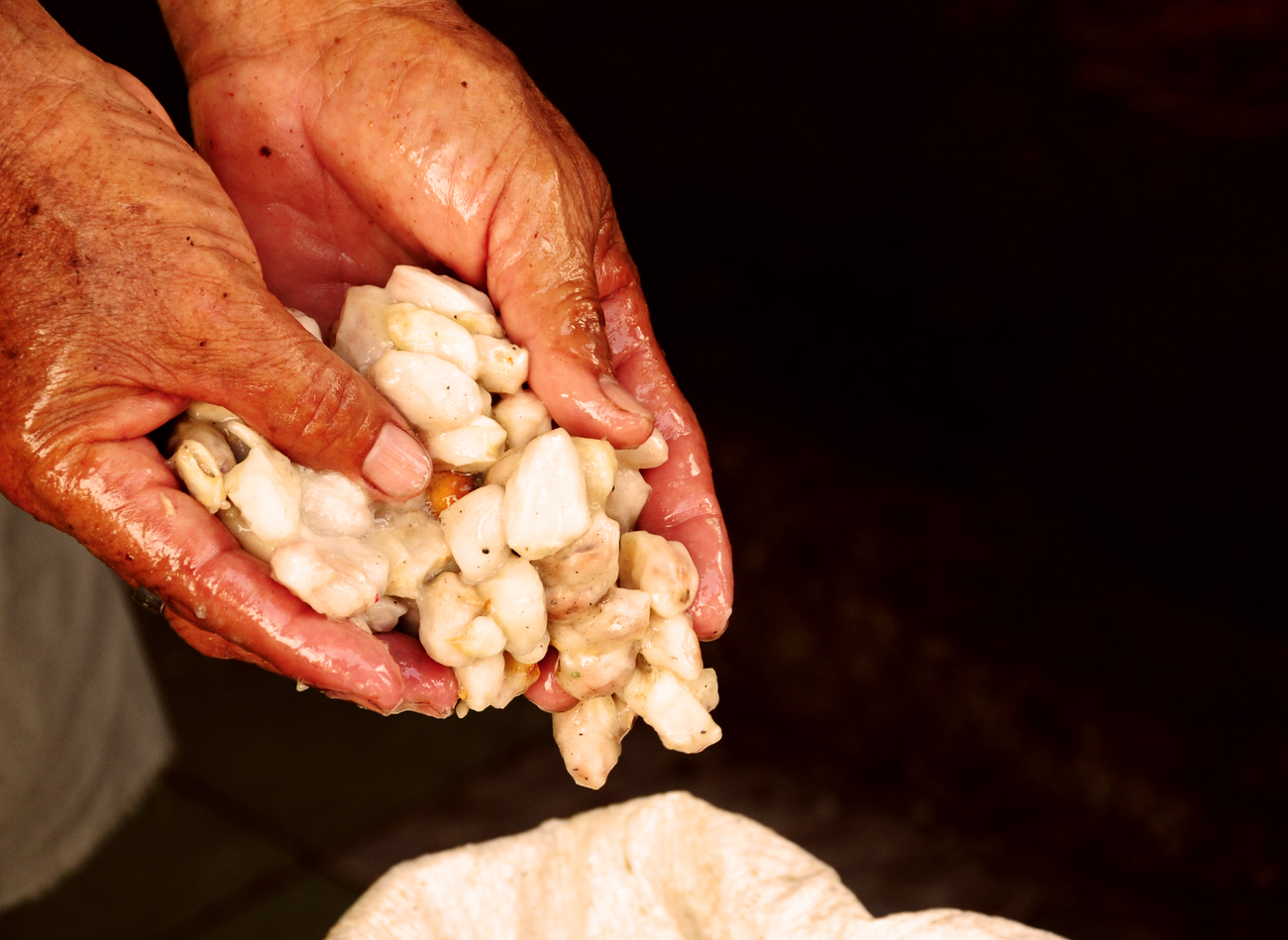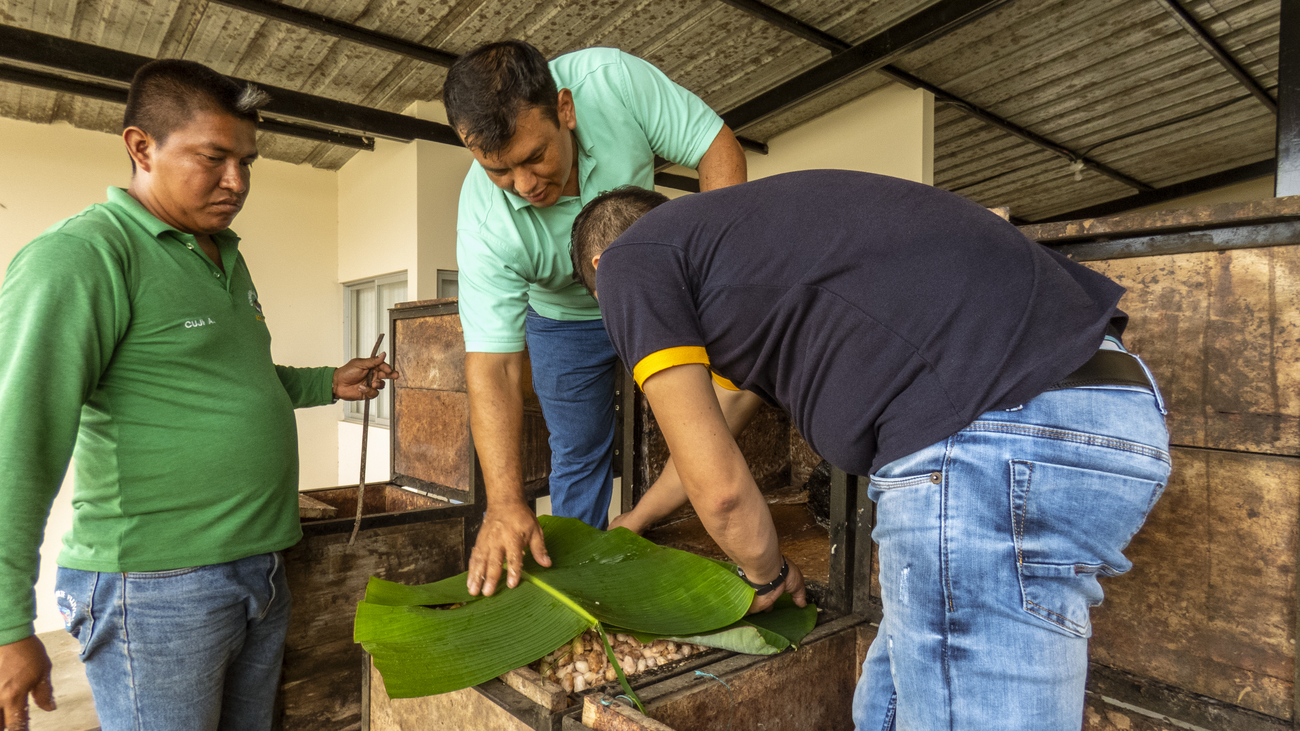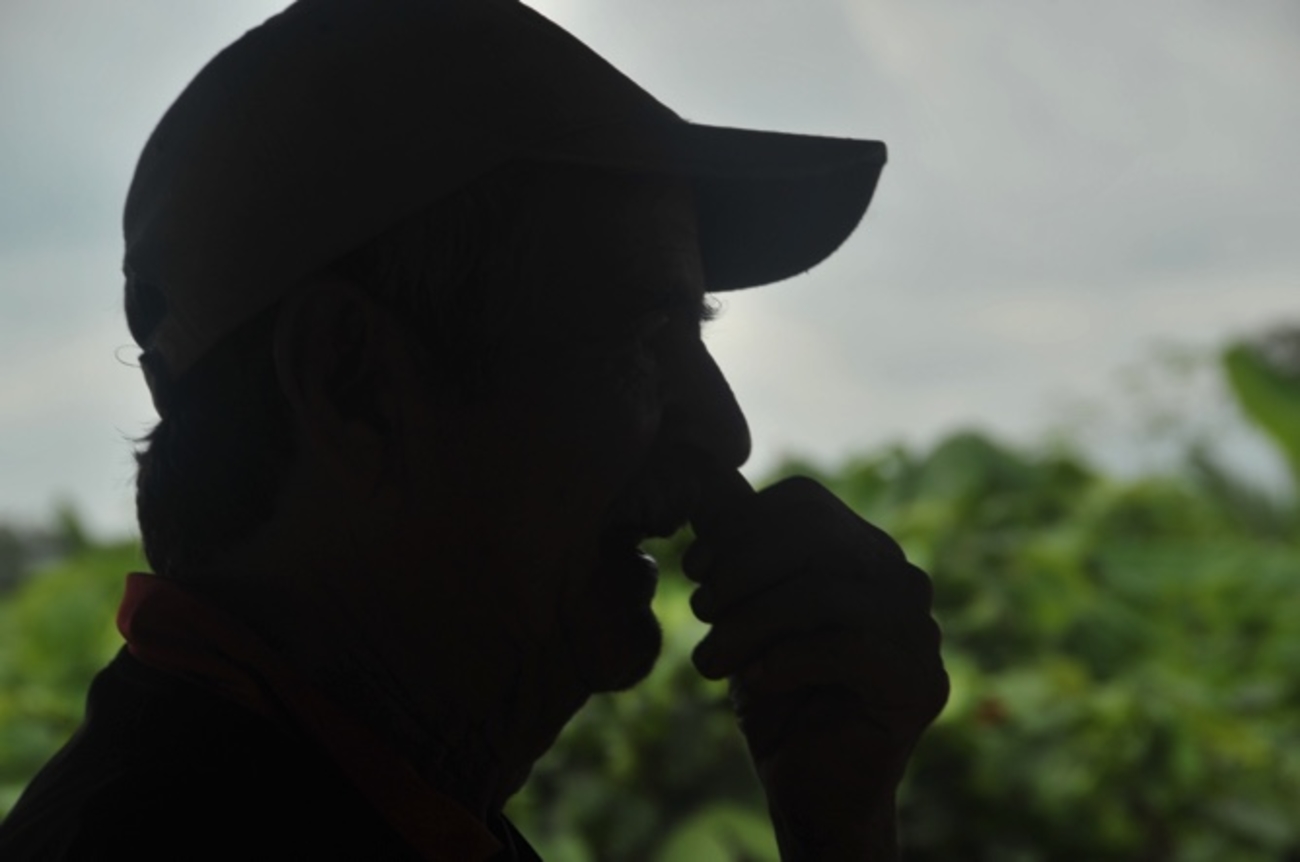 Our grand cru chocolates are therefore obtained from a unique cocoa with complex and typical aromas. Of great purity, our 100% organic "fine or flavour" Arriba has original organoleptic characteristics mixing :
a powerful bitterness
a long, floral and fruity mouthfeel with aromatic notes of honey and jasmine