Equacacao and its Ecuadorian grand cru
Equacacao's partner plantations are located in the heart of Ecuador, a country distinguished by its biodiversity. Whether they are hidden in the Amazon, in the highlands, on lands with a contrasting climate or in the verdant Esmeraldas province, our cocoa trees produce beans of superior quality. We are proud to compare our cocoa plantations to virgin forests, their diversity being so rich!
Our chocolates are obtained from a cocoa with complex and unique aromas. Of great purity, our 100% organic "fine or flavour" Arriba has original organoleptic characteristics combining an expressive bitterness with floral and fruity notes.
The cultivation of cocoa trees is subject to numerous ecological constraints and only our knowledge of the regions and our regular presence in the field can guarantee the quality of our chocolates throughout the chain. This "technical" requirement is only valuable to us because it is based on close collaboration with the producers and all the players in the cocoa industry. An uncompromising selection of beans without concessions, the choice of a short circuit as well as sophisticated post-harvest processes, but respecting a traditional knowledge, allow us to offer a high quality cocoa.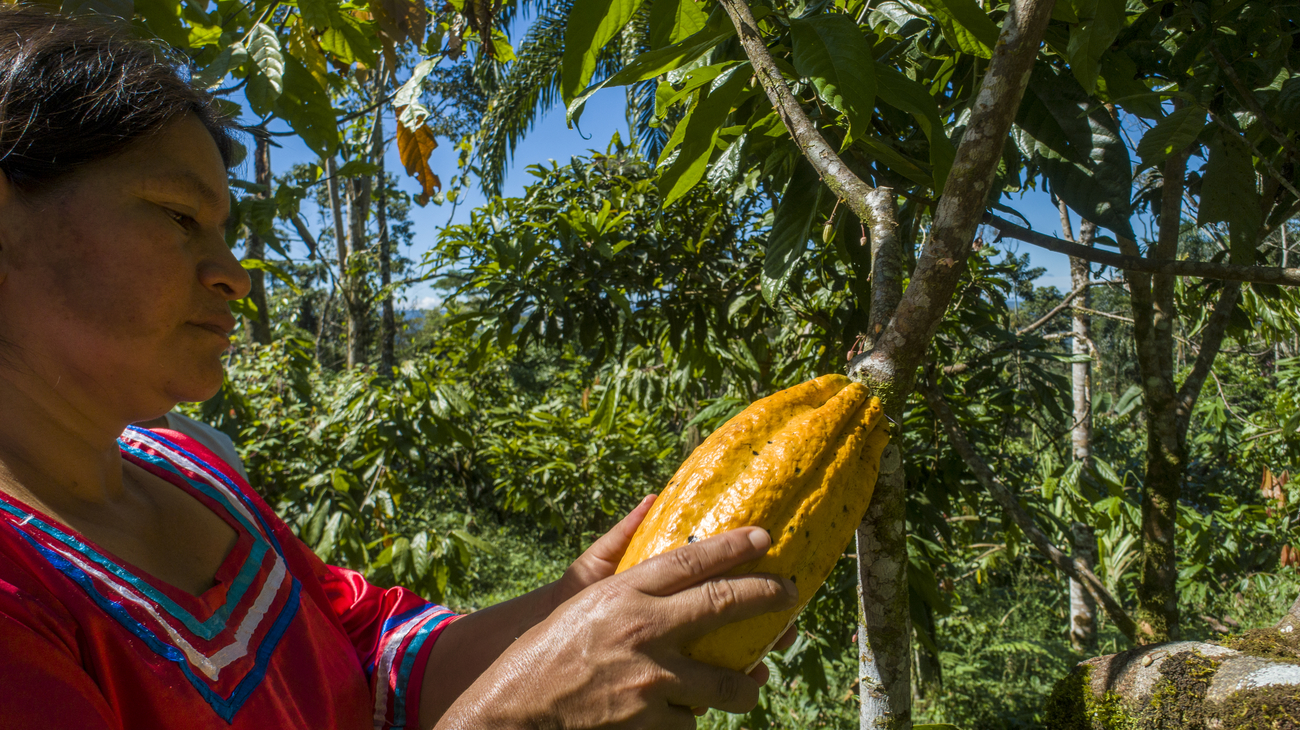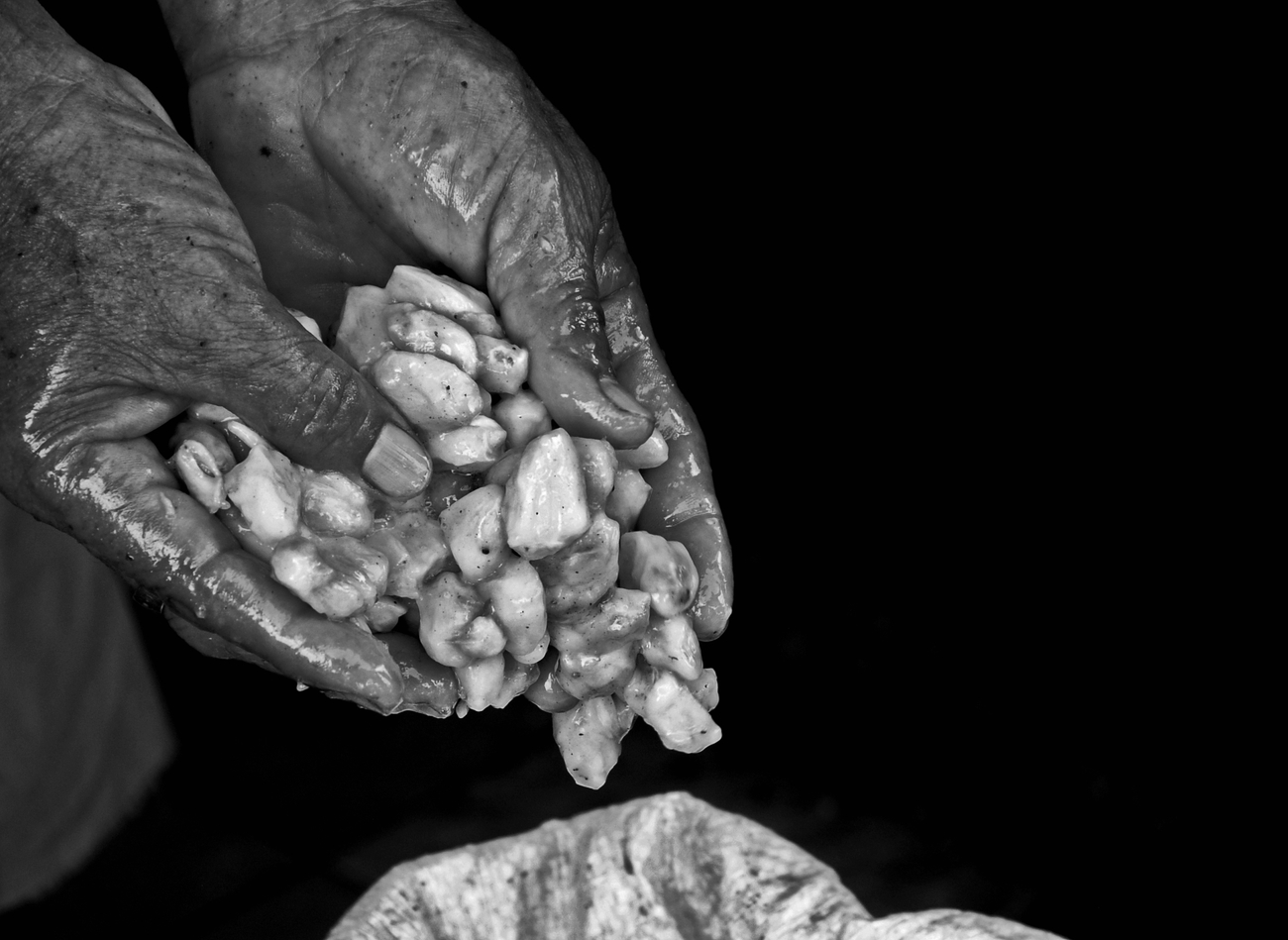 As an agricultural engineer, I was able to work with communities in the Andes of Ecuador. While working in the plantations, I discovered the importance of cocoa cultivation in the local economy, but also the difficulties that the farmers had to face... However, it is when I arrived in France that the idea of Equacacao came to me... Indeed, the passion of the French and Europeans for chocolate gave me the desire to combine my Ecuadorian origins with my skills to offer you the best of chocolates.
- Carlos Pulgarin, Founder and CEO